Who We Are
We bring science and life together
We are Hayat Biotech. Science-led, Technology-based and Human-centric
A joint venture between Sinopharm CNBG and G42, we are on a continuous journey to expand our diversified portfolio through innovative research and development endeavors with a desire to better humanity.
What We Do
We believe the world is facing fundamental challenges that affect our well-being, health and quality of life
So, we have made it our responsibility to influence the future and shape a better life through advanced human-centric solutions that are science-driven and technology-based.
Our Expertise
Our expertise lies in delivering and distributing biological capabilities across the globe through our global revolutionary life and science hub
Our Products
As your partners in science and life, our areas of focus span across four pillars of healthcare solutions
Latest News + Publications
Stay up to date with our latest articles and publications – all in one place.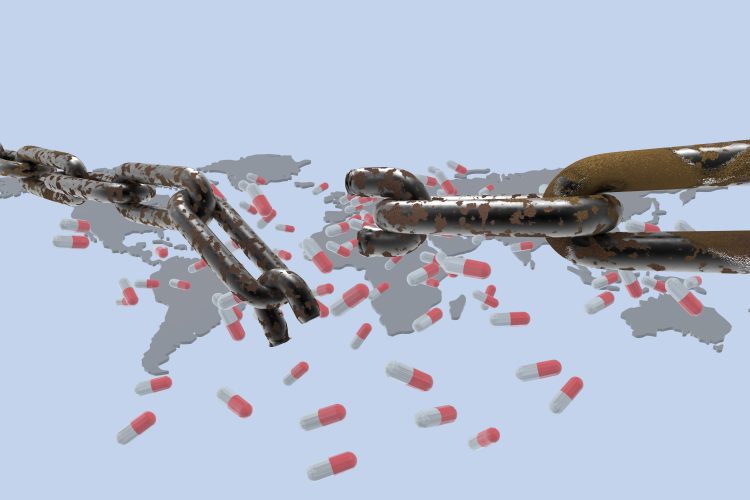 Strengthening and transforming the pharmaceutical supply chain
In this exclusive interview, Naser Al Yammahi, Deputy CEO of Hayat Biotech explores challenges facing the pharmaceutical supply chain, medicine shortages and looks at how technology advances will drive supply chain transformation. Manufacturing delays and capacity issues that continue to impact the pharmaceutical supply chain have led to medicine shortages around the globe; an issue […]
Read More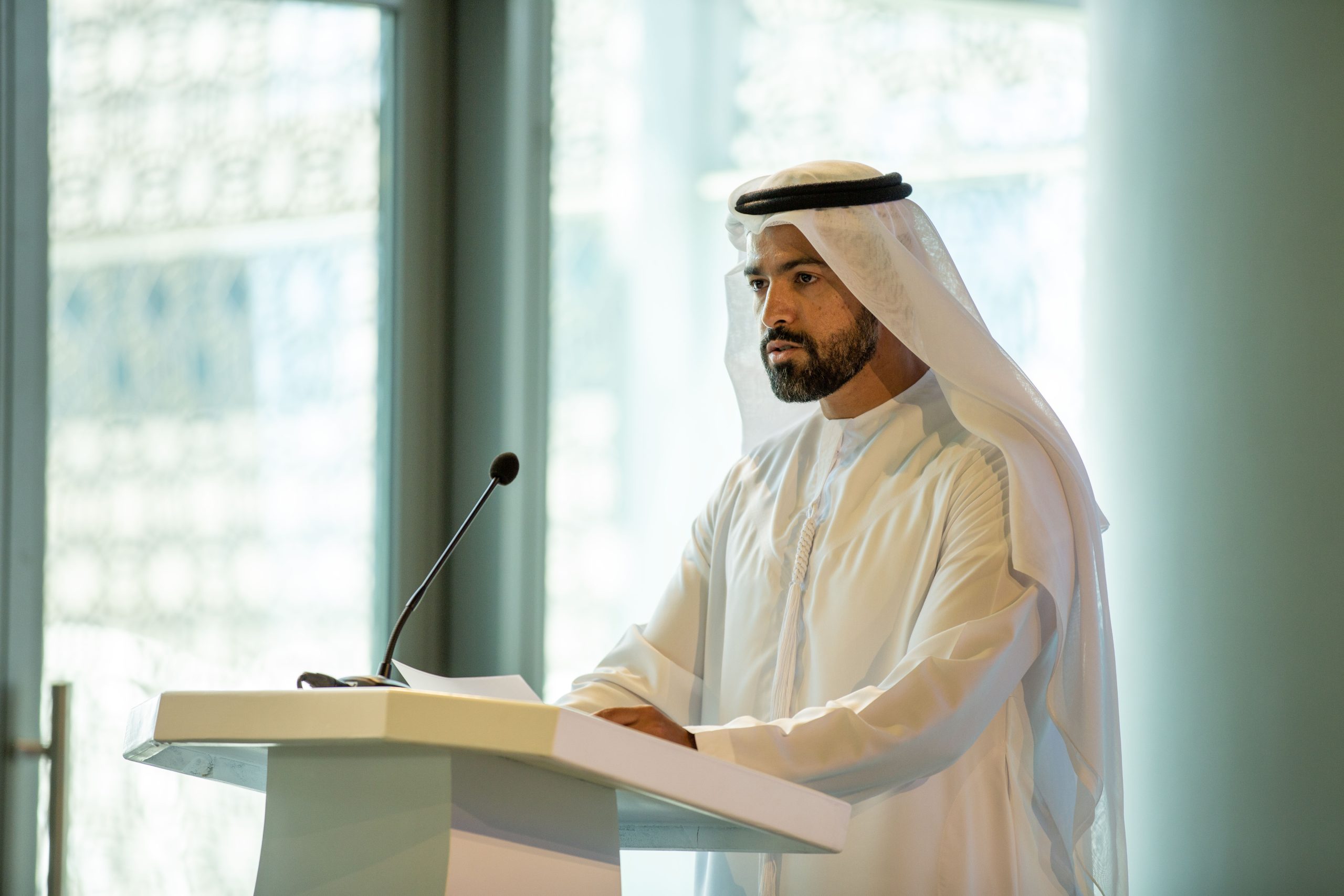 Hayat Biotech hosts Revolutionizing Life Sciences from Abu Dhabi discussion panel Copy
Abu Dhabi, UAE,  06 June 2023: Hayat Biotech, a leading biotechnology company headquartered in the UAE, has invited national and international healthcare experts, renowned academics, and representatives from the Department of Health – Abu Dhabi (DoH) to discuss the future of the UAE healthcare system and the role of Abu Dhabi on the international stage. […]
Read More
All News + Publications