At Hayat Biotech, we are driven by big questions, by big ambitions and by the impact of what we do
We believe that success is for the big thinkers, the dreamers and the challengers who want to make a dent in the ordinary to create something extraordinary.
Fresh Graduates & Emiratization
We are in the constant pursuit of fresh, young talent, as we aim to gather a group of like-minded, passionate individuals who share our values.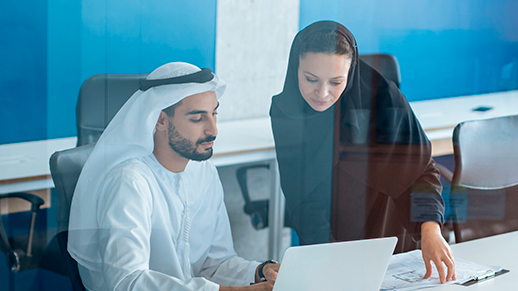 Professionals
In our efforts to deliver biotechnological capabilities across the globe, we are establishing a place where great minds come together to challenge the barriers of science.
If you are looking to expand your career at Hayat Biotech, check out our career opportunities and current vacancies online.
Open Positions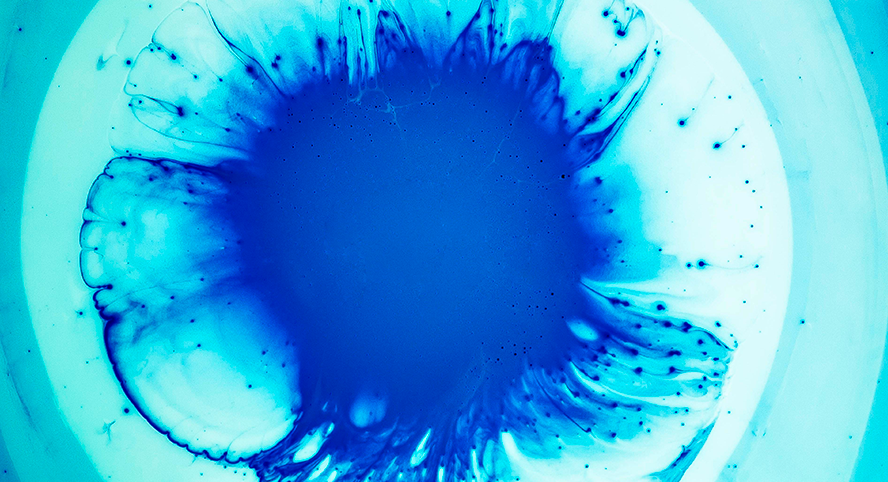 Passionate to the Core
We are passionate about biotechnology. We are leaders in the path to innovation. We are driven by our goals.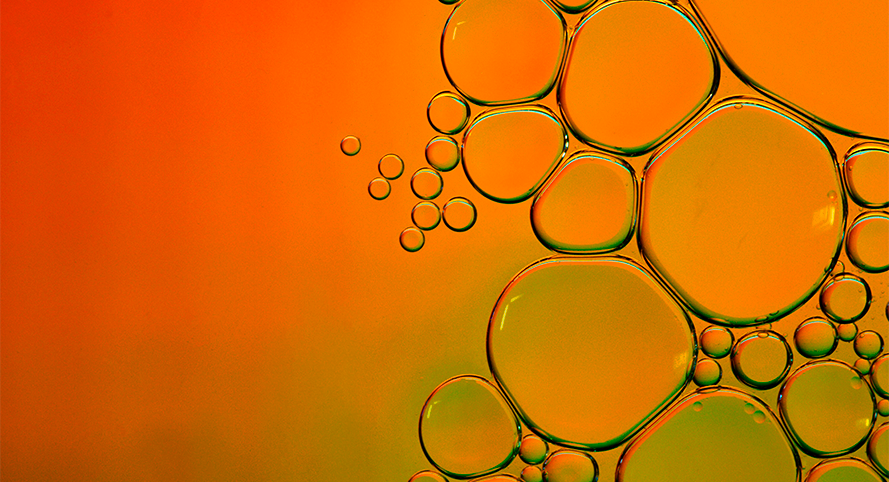 Teamwork for One Goal
We work as a team. Together, as one, we strive to reimagine the future of life.
Always Respectful
We respect every individual's perception, differences and contributions. Everyone is heard and valued. We are considerate, caring and kind.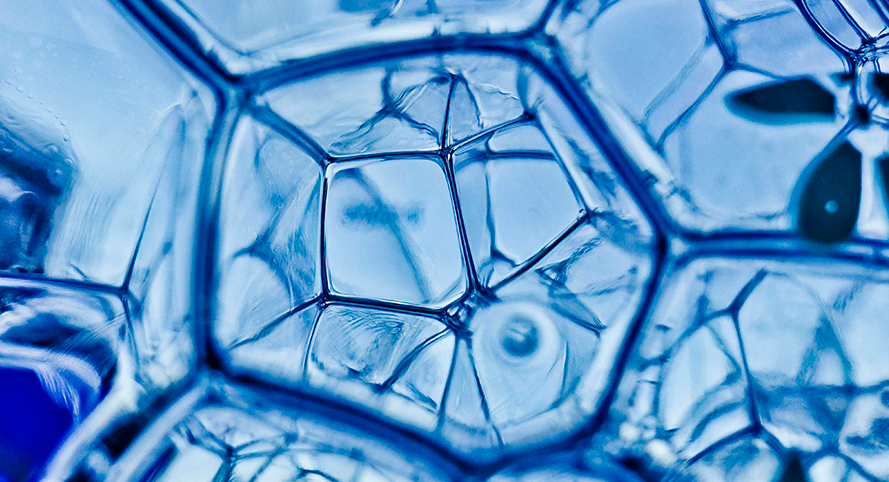 Commitment to Innovation
We are not static and neither is our mindset, we continuously adapt and change to progress. Only through progress change can happen.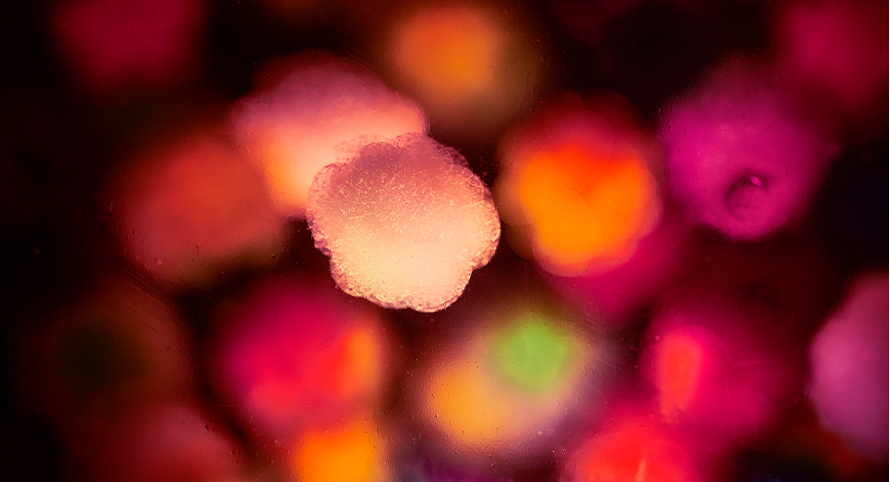 Relentless Integrity
We always do the right thing. We are ethical and transparent. We always play by the rules.
Obaid Alzaabi
International Strategic Partnerships
"As we continue to spread our reach across the globe, I look forward to our continued growth and expansion in advancing the scientific frontiers, so that we can achieve our purpose together to reimagine the future of life.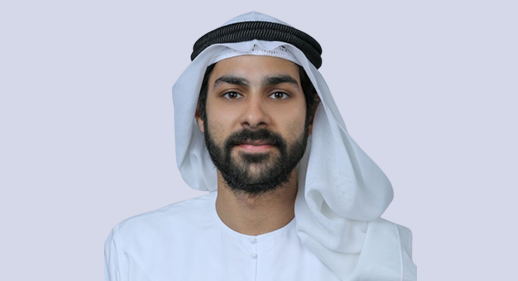 Adrian Au
Planning and Project Management Director
"An exciting company in an exciting industry. This nascent company attracts the best minds and has built a strong familial, multinational culture that forms a strong platform to weather challenges of uncertainty in a world of pandemics. Lots of opportunities for those who are willing to put in the work.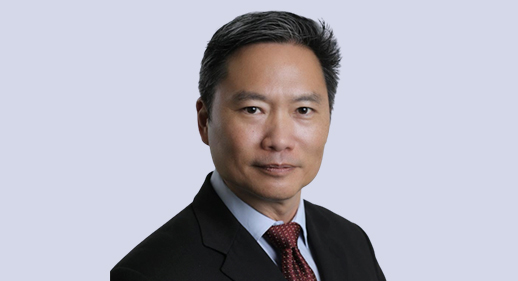 Reem AlKhoori
Communications and Marketing Officer
"As a fresh graduate, the investment my fellow employees put in my development and education, across all departments and seniority levels, was surprising in the best way. The company's purpose is one I truly support and abide with; it is an absolute privilege to be part of this historic story and play a role in its success.